We live equality
It always has been and always will be.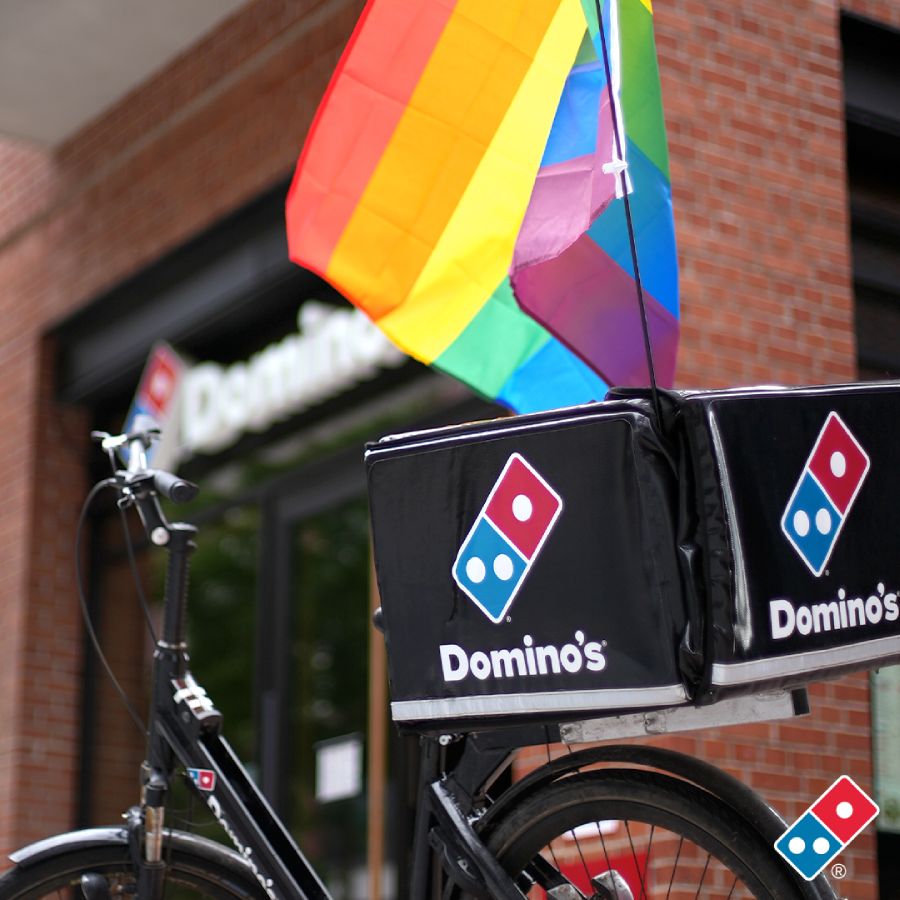 Our understanding of diversity
For us, diversity is not a project or a PR campaign with trending topics, but an attitude.
We live equality.
Diversity is therefore not a strategy for us.
You can see it in our stores as well as at our headquarter and it makes us and our team members proud. That's why our 10-person Diversity Team, with volunteer experts from all areas, meets regularly to further develop strategy and measures to promote diversity.
At the same time, we are aware that despite all our efforts, inequalities persist.
For us, diversity means working and living together without discrimination across all dimensions of diversity.
That's why we don't want to stop dealing with it and learning every day, to become more colorful and better than we were yesterday.
Goals
At Domino's, we want to provide a non-discriminatory environment for all employees. We create a space where everyone feels equally valued and safe to speak their mind at all times. As a result, employees have the confidence to speak out against discrimination, especially in situations where they feel discriminated against.
This is preceded by the extensive information and sensitization of all groups of people in our company. Discrimination often happens in small ways of thinking and thoughtless statements. We therefore set ourselves the goal of giving high priority to educate in order to create a common understanding. In this way, a mindful approach to the issue of diversity is to become part of our DNA.
Overridingly, we do not want to stop improving. We want to eliminate stereotypes, be mindful of the issue of diversity, and enable identification with our (employer) brand for all internal and external stakeholders.
Short:
At Domino's, we want to avoid discrimination.
Everywhere.
Because we are more colorful and better.

Click on the buttons to learn more about Domino's impressive history and culture, discover jobs at the headquarters or find your dream job in the store.